Welcome to the Law Office of
My goal is to provide a comfortable and professional experience for my clients. I strive to make sure my clients are well informed, so they know exactly how their case is progressing.
Make an appointment
Get a free first consultation
Success defined in a different way
What sets me aside from other lawyers is the fact that I am approachable. My clients can count on the fact that we will have good communication. As a solo practitioner, I will be the attorney working on your case and going to court on your behalf so I will always be informed as to the status of your claim.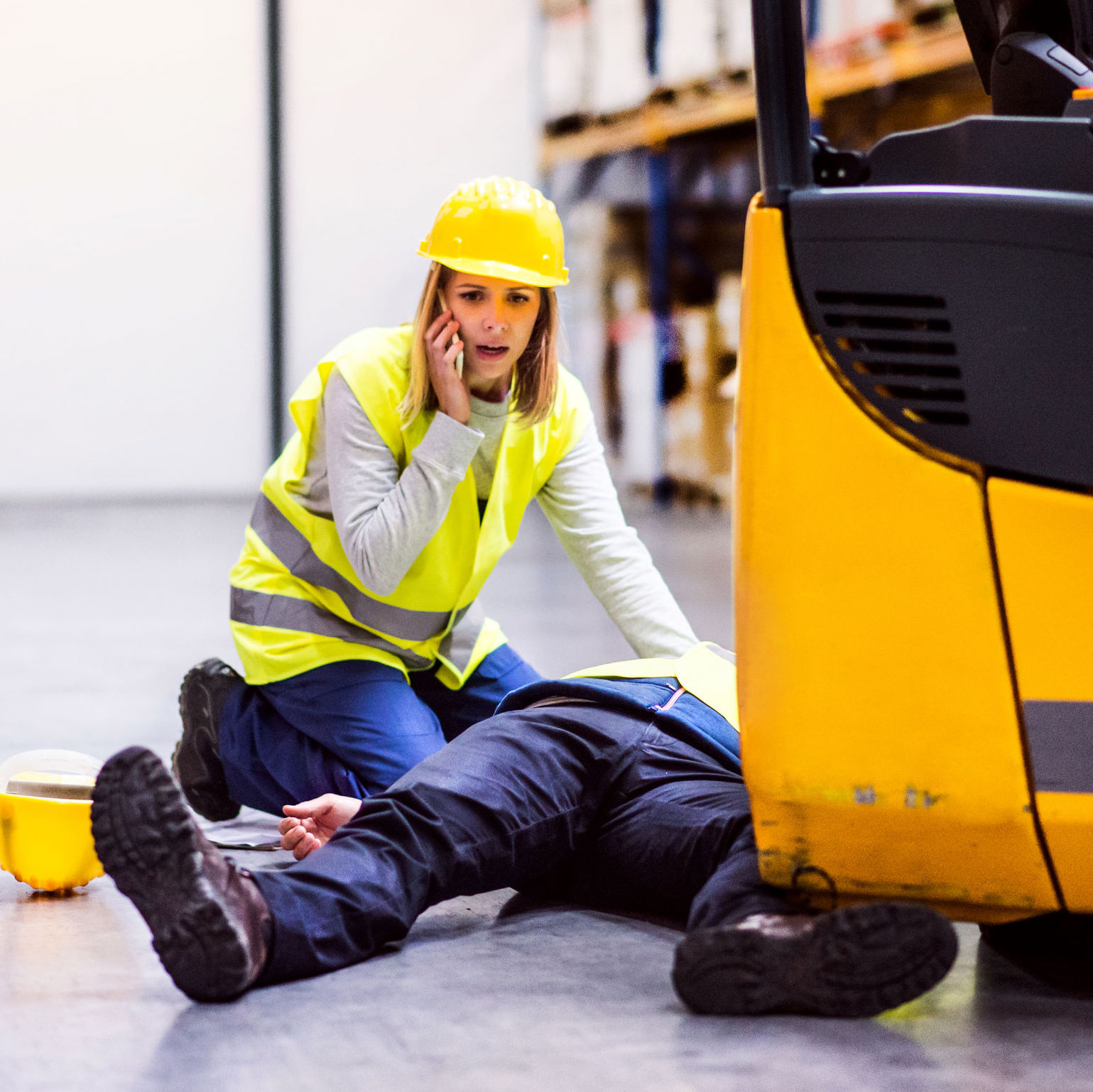 Motor Vehicle Accidents
Premises Liability
Slip and Falls
Construction Accidents
Dog Bites
Negligence
Motorcycle Accidents
Bicycle Accidents
Uninsured Motorist Accidents
Underinsured Motorist Accidents
Pedestrian Accidents
Burn Injuries
Child Injuries
Products Liability
Workers Compensation
Social Security Disability
Vaccination Injury Claims
Wrongful Death
"Russell did a super job on my case. I had a serious fall which required hospitalization and rehab for months. Russell was not only a professional lawyer with me but also a confidante, which was so helpful in a very tough time in my life."
"Russell was fantastic in assisting me after a major car accident at work. He was prompt, professional, and super responsive and compassionate to my circumstances. He fought for what I was entitled to and didn't accept anything less. I would highly recommend him for your workers comp needs."
"I had the pleasure of having Russ represent me for an auto accident a couple years ago. He was able to get me a very generous reward.
United States District Court - District of Massachusetts
United States Court of Federal Claims
Schedule Complimentary Consultation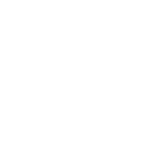 Our address
66 N 2nd St.
New Bedford, MA 02740